Easily create academic videos
Whether you're a student, faculty or other professional in higher education, Moovly is a powerful tool for you to create educational video content yourself. No need to be an expert!
EXPLAIN LESSON TOPICS USING VIDEO 
Powerful explainers you can make yourself
Video can be much more than recorded video lessons or narrated PowerPoint slides. With Moovly, you can explain topics in many creative ways: combine images, footage, text, webcam or screen recordings, sound or voice. Whatever works best to explain your subject, Moovly supports it. 
MILLIONS OF IMAGES, SOUNDS AND VIDEOS
Moovly comes with a library of millions of royalty free photos, illustrations, sounds, music and stock videos you can use in combination with your own media, text or voice over. 
Start from scratch or from a template in any style, from animated graphics to footage-based content.
 EDUCATION PLANS FOR EVERY NEED
A free individual plan or managed group plans
If you have an email address from your school, college or university, you are entitled to the Edu Free plan of Moovly, as well as the more advanced plans at high educational discounts. Or check out the Edu Class formulas, built for groups of users and enabling group sharing of media and video projects.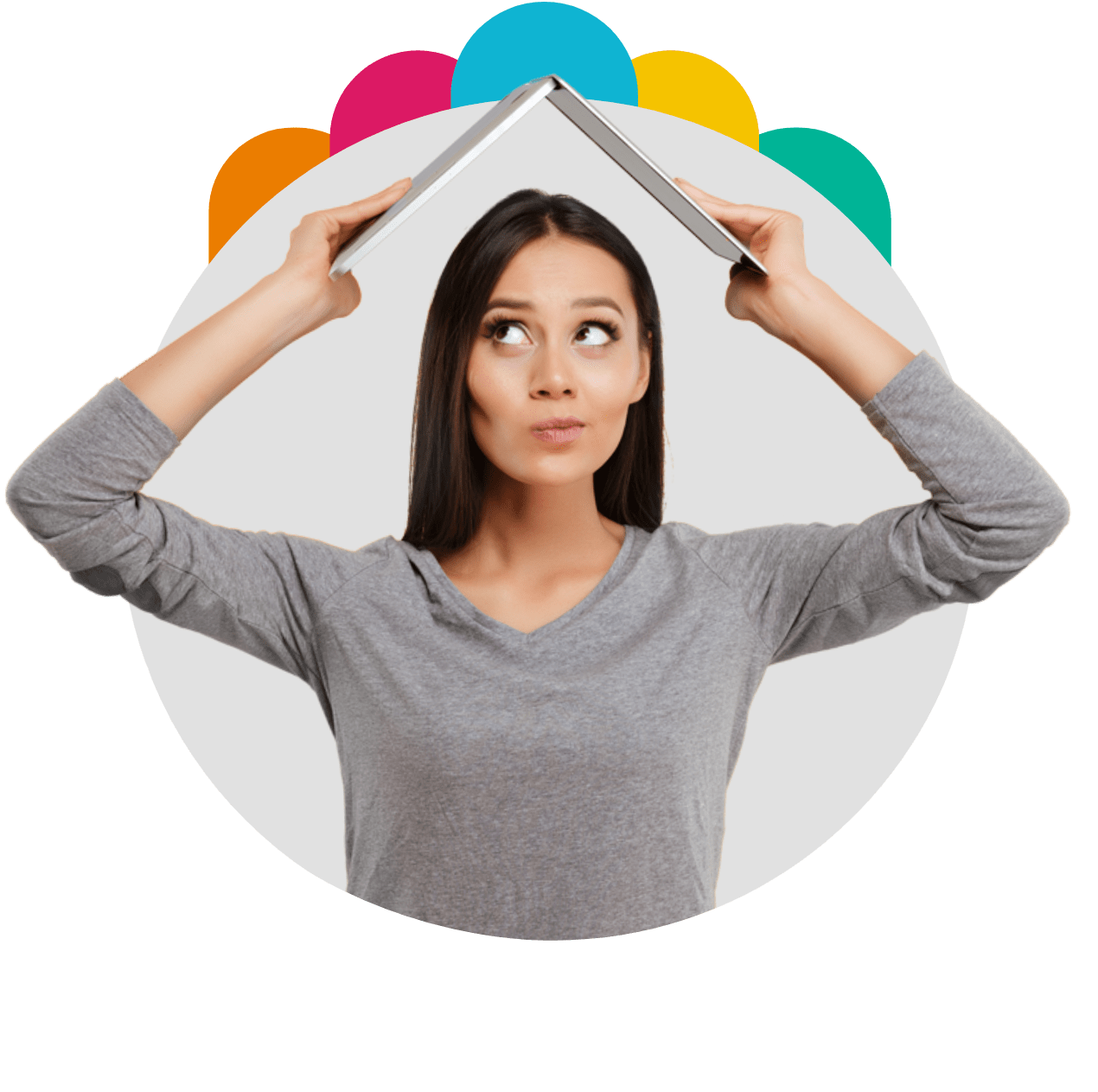 Explore some of our education templates
Recommended articles for you
With Moovly, you can create engaging video lessons without needing any set of design skills. It?s simple, drag and drop interface makes it easy and incredibly efficient to create captivating educational videos.
Over the years we have closely monitored the evolution of e-learning practices, in particular, the exciting model known as the flipped classroom.
Create your own education video now