Easily create internal communication videos
Keep staff, employees or workers up-to-date with videos instead of text-based messages. With Moovly, video creation for internal communications has become as easy as working with PowerPoint.
The advantages of video creation for Internal Communications
Inhouse video creation
Inhouse video creation can enhance the effectiveness of your talent acquisition strategy by enabling customisation, personalization and mass communication
Cost and time effective
Reduce time and cost to produce videos using premade Moovly templates or mix and match a multitude of media assets from Moovly's libraries to convey your message.
Brand aligned
Decentralise talent acquisition by allowing local teams to create their own video content while ensuring brand compliance.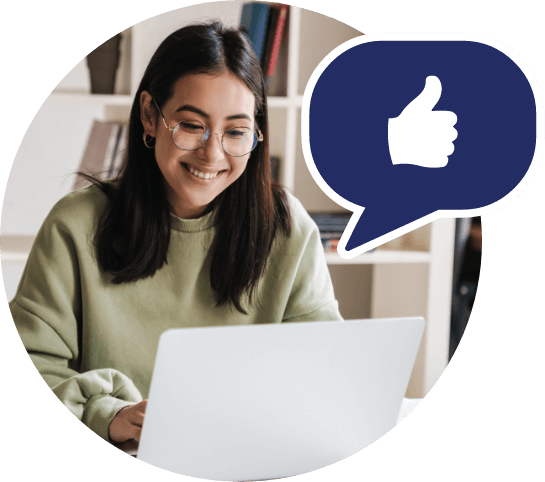 Clear communication
Clearly and effectively communicate job descriptions using personalized videos to attract the ideal candidates.
Discover how to perfect your internal videos
Get our free guide on how to create Internal Communications videos
Find out how Moovly is helping IC departments with training and support through the creation of its internal videos….
How to best approach the creation of videos for internal communication
Explore our L&D templates
Ge in touch for all your answers on Internal Comunicationns video creation
Complete the form below to receive the Guide